Inspection Details
Inspections include the following as applicable:
Structural System – foundation, framing, attics, roof
Exterior – Site drainage, hardscape, siding, doors and windows
Roofing – coverings, flashings, penetrations, skylights
Plumbing – piping, fixtures, water heating equipment
Electrical – service, wiring, fixtures
Heating and Air Conditioning – furnace, compressor, ducting
Interiors – finishes, fixtures and built-in appliances
Insulations and Ventilation
Fireplaces, Chimney & Solid Fuel Burning Appliances
Pools & Spas
Landscape Irrigation
Pre-Lease Inspections
We provide inspections services for Commercial and Industrial properties to protect all interested parties before entering into a lease agreement.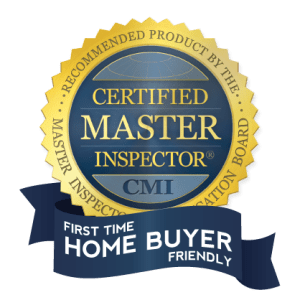 Preventative Home Maintenance Inspections
Over time our homes experience natural wear and tear. Knowing about key issues before anything breaks down unexpectedly can save up to thousands of dollars in emergency repair costs. A maintenance inspection will help protect the value of one of your largest investments. We'll go over all the key elements in a residential inspection and general upkeep so you can develop a good maintenance strategy and be well prepared for future expenses. This service can also be applied to commercial and industrial properties.
Construction Consultations
South Bay Building Inspections is available
for construction consultations.
We can assist with the following:
* review potential design ideas and blueprints,
noting what key factors need to be considered
* oversee projects being done by contractors
on behalf of the owner or builder
* act as a liaison doing periodic checks on the actual
work to ensure everything is up to par.

Book An Inspection
A basic inspection booking form for Home Inspections. Fields can always be modified to collect additional information.