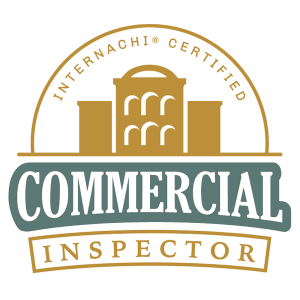 Long Beach Home Inspector tm
The Long Beach Home Inspector tm
https://activerain.com/profile/sweezer
https://www.youtube.com/watch?v=G3u5KH-pnvg&t=16
google.com, pub-2360914662512052, DIRECT, f08c47fec0942fa0
Greetings and welcome! I'm Fred Sweezer Sr LLC , owner of The Long Beach Home Inspector. I became a certified home inspector to be an ally to home buyers, sellers and owners. I believe my expertise and easy to read report will be an asset to you along your journey. I know this can be a stressful process and knowing the right questions to ask can be daunting. I stand behind our claim that you will be treated better than anywhere else, and I strive to partner with you by ensuring you have the information you need to make an informed, confident decision. I'm a certified home inspector who believes in giving my clients the best service possible. This includes the following: infrared imaging to spot water and air leaks. robotic crawl space inspections, and drone imaging to ensure that even the toughest spaces are inspected. I inspect every home as if it was for my very own family.
Contact me today to book an appointment or feel free to ask any questions. I am here to help you!
The cost of a home inspection is very small relative to the home being inspected .We are determined to perform inspections of the upmost quality, with integrity. For a buyer, we make sure that they know and understand every fact about the property that they are purchasing. For sellers, we will provide a report that gives 100% full disclosure, with no worries af a buyer coming back and questioning anything regarding the property.
Anytime that you are purchasing a property, we understand that it is a HUGE investment. Everyone involved needs to know every aspect of the property. We take pride in providing this service. The majority of our business is from client referrals and from real estate agent recommendations. We work directly for the client. Our job is to insure that the client understands every item that may be reported. Our job does not end after the report is completed. Should you have any questions months down the road, you are encouraged to give us a call and we will do whatever it takes to insure that you are completely comfortable with the property. I am the orginal Long Beach Home Inspector that knows Historic Southern California!
I am here to assist you in making a confident decision about your property. Whether you're buying a new property and want to be sure of what you're getting... or selling a property and want to eliminate possible problems that could delay or lose a sale. Or just want a professional to inspect and advise you on the condition and maintenance or safety recommendations of your current home, we are here to help...